Heelloo my lovely readers!
This is officially my first post on Blogmas (if you don't count my Christmas market picture experience!)
We often associate Christmas with the new and throwing out the old (since it's so close to new year's). And with new things comes a wish list, because how will people know what you want if you don't tell them? I quite like these wish lists because it helps me get inspiration on the things I want (but not necessarily need, of course). As you may also experience, once someone asks you "what do you want for your birthday/Christmas, etc." you suddenly draw a blank and fail to come up with all those things you'd seen on your last shopping trip. That's why I love reading lists like these and I hope you do too! And of course, they're lists. The OCD in me is satisfied.
First up is literally anything from Zoella's range, whether it's her beauty range or her home range. Absolutely love it all! Unfortunately, I can't actually get these things in the Netherlands without paying an immense amount on shipping… Next trip to the UK, I guess?
How cute is this make-up bag? Make-up usually involves my favourite things and not to mention I love the Sound of Music! 
Who doesn't like a pamper session? This spa in a jar looks so perfect!
A very affordable yet lovely cosmetics brand: Yves Rocher. They always have amazing scents and lots of variety for an affordable price! They also offer make-up, but I like to stick to their bath and body products.
Who doesn't love a good candle? I actually didn't know the Body Shop had these. I love the Body Shop products and would love to try this (or anything else in this limited edition range!)
I've got a curling wand, but the wand is too big and it isn't the best. I've heard many good things about this brand and really want a curling iron/wand!
ghd Curling Wand
Okay so if you've read some of my Autumn related posts, you'll know that I am obsessed with mustard yellow clothing and really want a jumper like this. So far I've got a top and a scarf; however, no jumper. For some reason they seemed to have disappeared!
I've heard so many good things about these Kat von D liquid lipsticks! I absolutely adore lipsticks and really want to try one of these!
Again, another raged product. A friend of mine has this eye-shadow palette and she swears by it! The colours are so perfect and the texture is amazing.
Cozy Christmas leggings and cozy warm socks. Laying in bed and watching a film. Who doesn't need this??
I'm a complete bookworm despite the lack of time I have to read books. The first three covers here are books that I really want to read!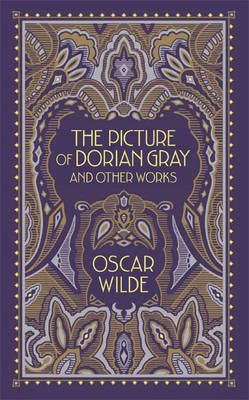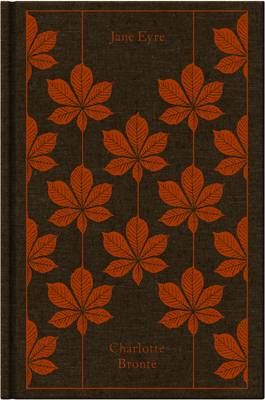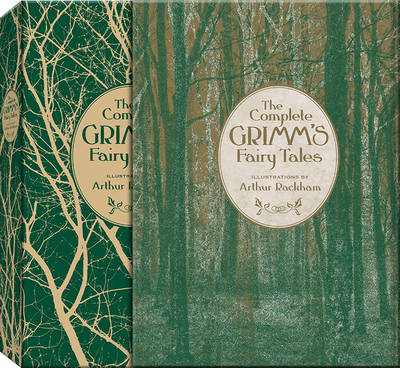 The last five book covers I absolutely adore and would love to have as a gift! They're classics and Waterstones offers these books with absolutely beautiful covers one could imagine. Beautiful collection piece!
There are probably so many other things I want but I think these are a couple of picks I really want!
What do you wish for this year? Are you doing Blogmas/Vlogmas? Leave me a link below!
Until next time,
Happy Holidays!
XVX